Creede, Colorado
Creede CO Real Estate, Creede area and Community Information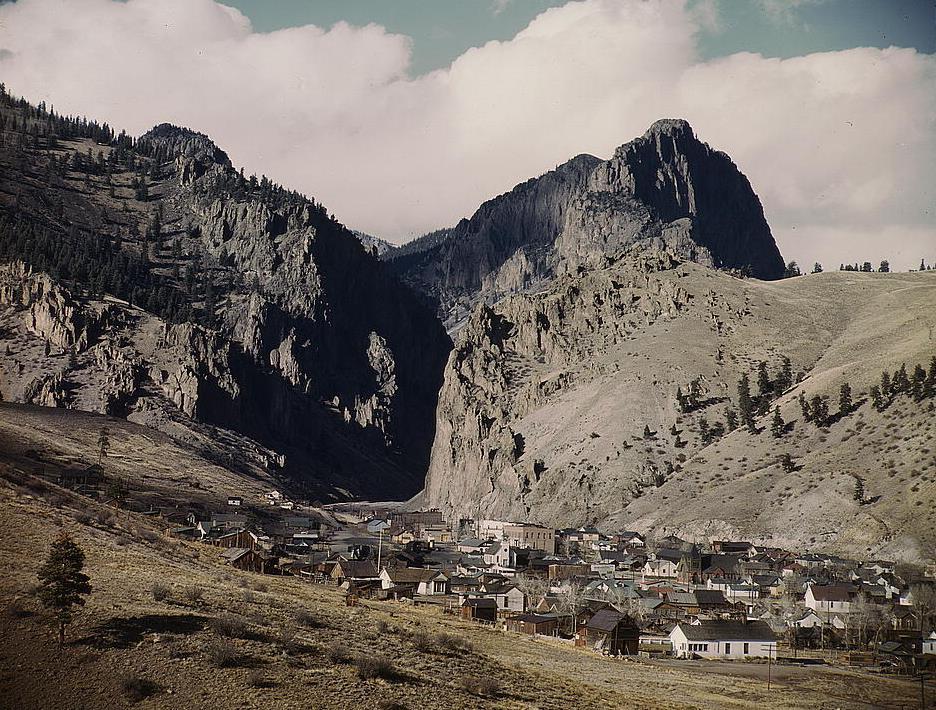 If you're thinking about moving to Creede, then you've probably already glanced at a few of the Creede homes for sale on the Creede CO real estate market. Granted, homes for sale in Creede are astounding in their architecture, but just as important as making sure that you like Creede CO homes is making sure that you like the community in which Creede properties are located. A Creede real estate agent can assist you in browsing the Creede real estate market to find Creede homes that fit your needs as well as your budget.
History
Real estate in Creede is located in a historical area that dates back to settlements as early as the 1800s. Prior to the 1800s, indigenous people lived in the area. Ranchers and homesteaders began arriving in the area when the stagecoach stations that linked the mining operations in the West with civilization in the East arrived. Creede, in particular, is known for its mining history and was the last silver boom town in the state in the 1800s. During its peak, there were nearly 10,000 people in the area while the mines were in operation.
Parks and Recreation
The Creede home buyer can look forward to living in one of the most beautiful areas of the country. Colorado is known for its rich and majestic landscape, and Creede is no exception. Because of its amazing landscape, it should come as no surprise that Creede is a popular camping and tourist destination for those who enjoy the great outdoors. As such, there are plenty of parks and recreational areas throughout the area where visitors and residents alike can enjoy all the splendor that Colorado's climate has to offer.
Attractions and Activities
A Creede realtor will likely highlight the many attractions and activities in Creede as one of the major selling points of the area. Not only will you never have to worry about being bored in Creede, but if you ever want to move and resell your property, resale values in Creede tend to be high due to its many attractions and advantageous location. Fishing, rafting, hiking and other outdoor activities are popular tourist attractions in Creede, but there are arts and entertainment and cultural attractions as well.
Events
Creede is home to many exciting events and local activities. There are many art festivals and parades held there every year as well as local crafts classes and more.