South Fork, Colorado
South Fork CO Real Estate, South Fork area and Community Information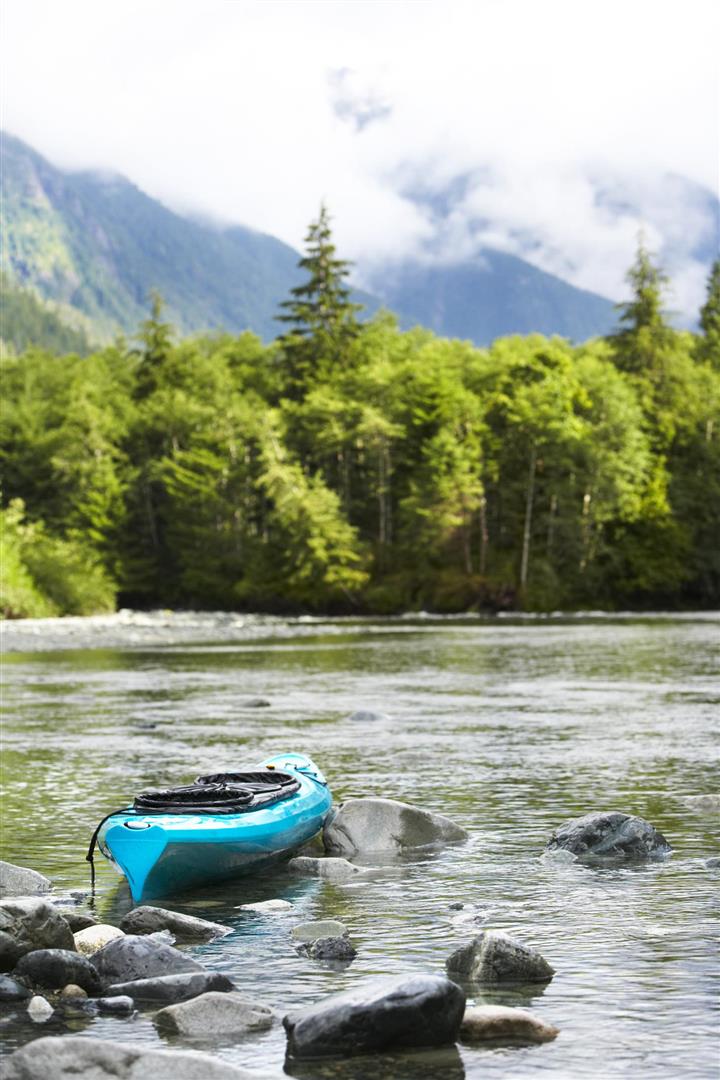 South Fork is a tiny town that is located in the central portion of Southern Colorado. Just a short drive from the Rio Grande River and Agua Ramon Mountain, South Fork is the ideal location for people who are looking for a place to live that offers peaceful living and magnificent scenery.
History of South Fork
South Fork was established in 1882 shortly after the Rio Grande Western Railroad ran tracks through the area. During its early years, the town was mainly dependent on the timber and mining industries. However, over the years, South Fork has become a popular destination for tourists traveling from all over the country.
Parks and Recreation
Although there are currently no major public parks located near real estate in South Fork, the area is overflowing with locations that offer recreation for people of all ages. If you like fishing and camping, you will enjoy such locations as Riverbend Resort, Rainbow Lodge and Mountain View at Rivers Edge.
If you are looking for locations near South Fork properties that offer other activities in addition to fishing and camping, you will love spending time at Pagosa Riverside Campground. This park is pet-friendly and offers such amenities as camping, paddle boats, picnic tables, a country store and magnificent scenery.
Attractions and Activities
One of the best features of becoming a South Fork home buyer is that there is a vast array of terrific attractions in the area. Some of the best outdoor attractions near South Fork properties include Argenta Falls, Devil Creek State Wildlife Area, the Great Sand Dunes and Big Meadows Lake Trail.
You will also find several great family-oriented attractions near South Fork CO homes, and some of the most popular ones are Phipps La Garita Ranch, the Denver/Rio Grande Railroad and Old Cow Town Colorado. Does history intrigue you? If so, you will love Mesa Verde National Park, Creede Underground Mining Museum and Summitville Colorado Ghost Town.
Special Events in South Fork
Do you enjoy attending special community-type events? If you do, you will be glad to hear that there are many such events held near South Fork real estate. A favorite event among residents is the Annual Logger Days Festival held in July. Highlights of the festival include chainsaw carving, live music, train rides, pony rides and great food.
Another popular event that takes place near South Fork homes for sale is South Fork's Independence Day Celebration. During this exciting event you can enjoy such festivities as a parade, a fish fry, street dancing and a spectacular fireworks display. Other events you may want to attend are the Rhythms on the Rio Festival in August and Rock the Rio Grande in July.
If you are looking for a beautiful place to live that offers quiet living, take a moment to call one of our South Fork Realtors. There may be several homes for sale in South Fork that match what you are looking for. Do not let your dream home pass you by. Give one of our South Fork real estate agents a call today!